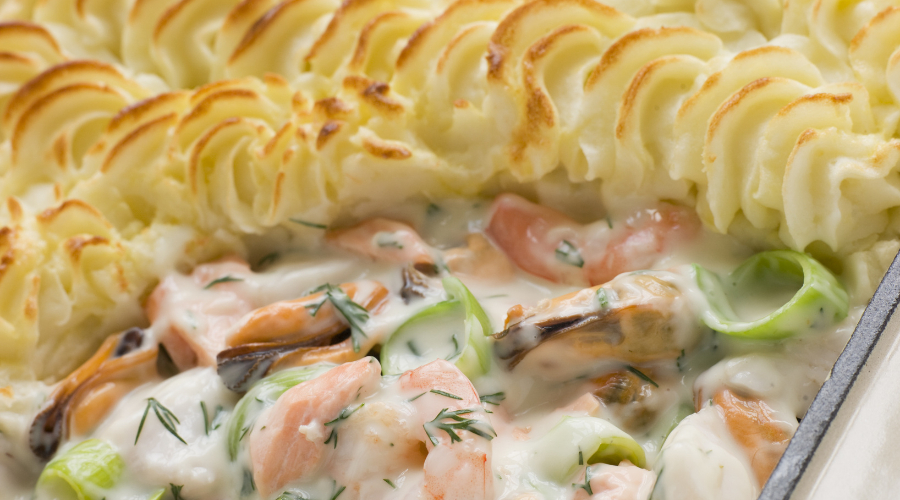 CORNISH SEAFOOD PIE
A selection of fresh and smoked fish locally sourced from Newlyn, finished with handpicked shellfish bound in a creamy fish velouté topped with mashed potato, Davidstow cheese garnished with crayfish tails served with crusty bread and mixed leaves. (mixed leaves and crusty bread not on the takeaway option)
THAI GREEN FISH CURRY
A mixture of white fish from Newlyn fish market bound in Thai spices, coriander, coconut milk, chillies, onions, lemon grass, ginger served with fragrant rice.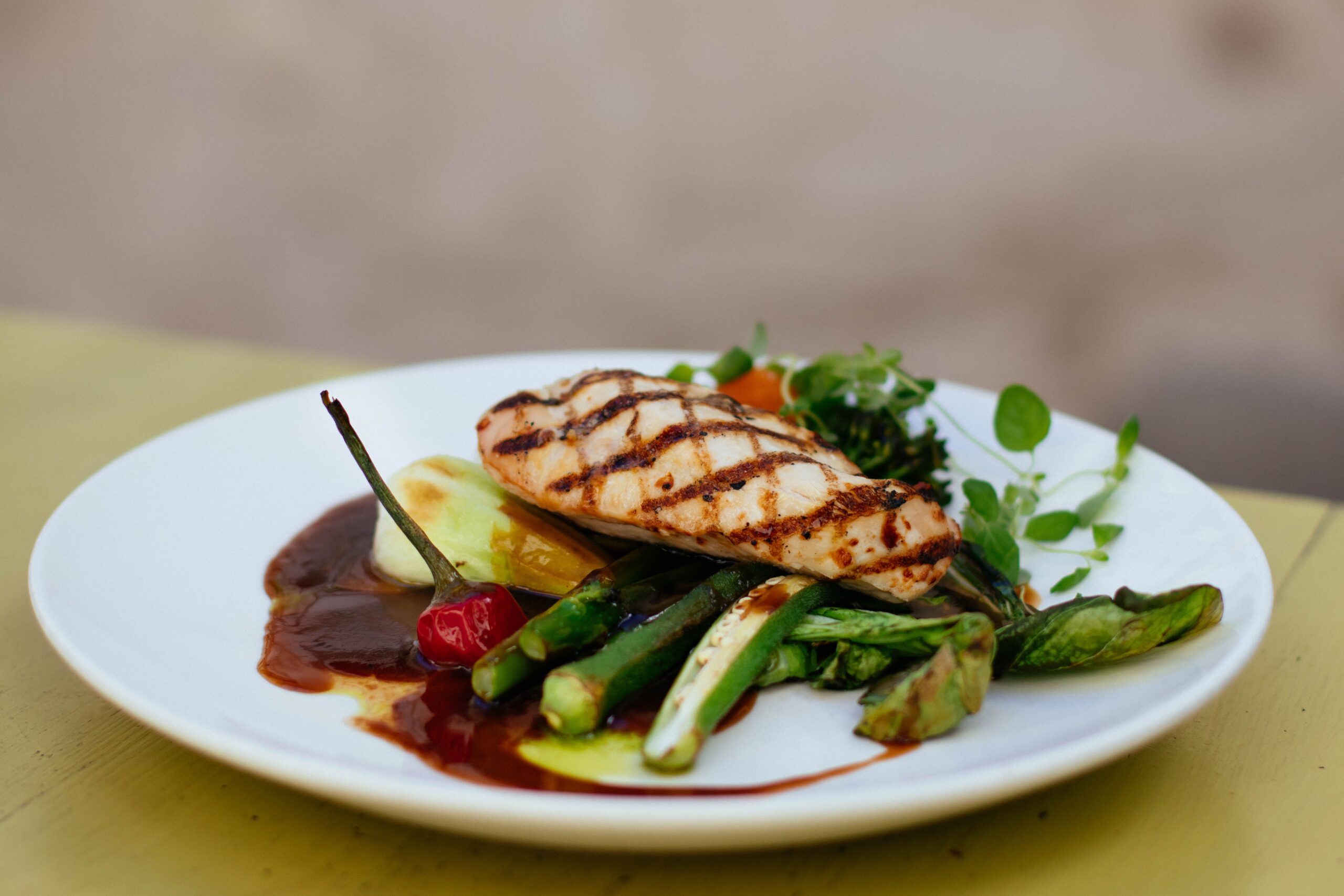 PAN FRIED SAUSAGE AND MASH
Local sausages served with a creamy mash potato and a rich red onion gravy.
PAN FRIED LAMBS LIVER
Lambs liver dusted in seasoned flour, lightly fried served on a bed of creamy mash potato and a sweet red onion gravy.
TURKS HEAD BEEF BURGER (approx. 8oz)
Beef burger topped with gherkin, tomato, little gem, onion ring and topped with swiss cheese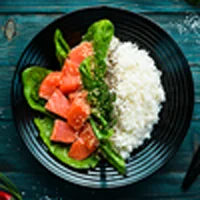 CLASSIC CHICKEN CAESER SALAD
Grilled chicken breast with cherry tomatoes, sweet red onion, little gem lettuce, croutons, anchovies and a Caesar dressing.
CATCH OF THE DAY
Fresh Newlyn landed fish in our own ale batter, chips and mushy garden peas.
small £9.95 / Large £14.95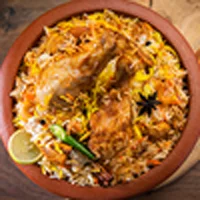 TURKS HEAD LASAGNE
Rich bolognaise sauce, layers of pasta and creamy white sauce topped with Davidstow cheese and garlic bread.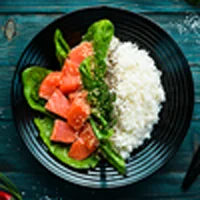 TURKS GREEK SALAD
Little gem lettuce, cherry tomatoes, red onion, sliced cucumber, feta cheese and olives and our own rocket/basil dressing.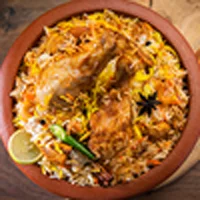 SLOW BRAISED CONFIT OF DUCK LEG
Tender duck leg served with sweet braised red cabbage, roasted carrots and a grain mustard mash topped with a rich orange glaze.     
SIDES – ALL
Chips. Onion Rings. Sweet Potato Fries. Veg of the Day. Dressed mixed leaves.
SUNDAY ROAST (ONLY AVALIABLE ON SUNDAY)
Choice of: Roast beef, Roast lamb, Roast pork, Turks head nut roast. (meats are subject to change)
all meals are served with a selection of vegetables of the day (minimum 3 choices), roast potatoes, gravy and appropriate sauces if required.